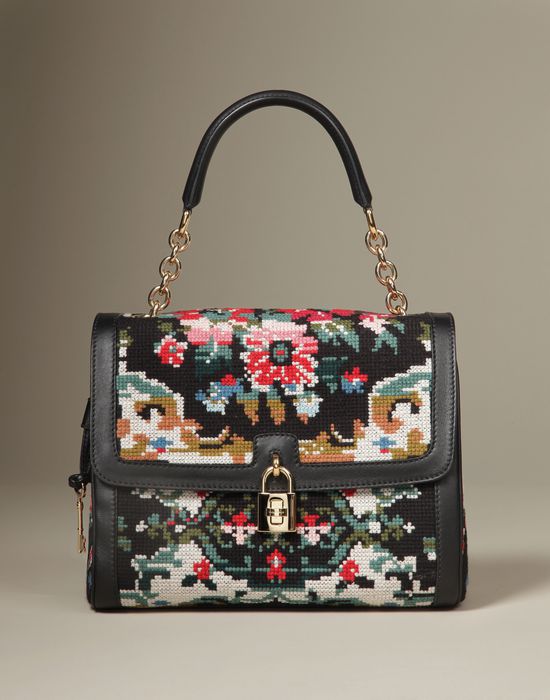 I'm not one to follow trends in particular, I really do just wear whatever I like, however I am very into knowing what's in because I just love fashion in general. Tapestry is not particularly a trend that has only just become fashionable as a year or two ago now I fell head over heels in love with the above tapestry shoes from
Office
. They were everywhere, in all the magazines, in Topshop, just everywhere. They were however £65 and at the time I just ummed and ahhed thinking that's a bit much for shoes I may only have certain occasions to wear them in, and I was then worried they would ruin easily etc etc. Anyway, they of course eventually sold out and I was gutted. So, onto evilbay I went, ahem, ebay, and again not going short of about £60 after bidding. I then set my ebay to save 'Office tapestry shoes' as a saved search and then no one seemed to be selling them for ages and ages. In the last week however, by fate, someone had listed their pair for sale, in my size, and I managed to nab them for a mere £10. So happy! They are in a fantastic condition and they are just GORGEOUS! I am so pleased I persevered and got them at such a bargain.
I plan to wear them with all sorts of winter dresses and skirts and they are so ridiculously comfy, and the little bow detail gives such a feminine edge. This is by far my favourite trend of the season and I cannot to now wear them everywhere! So, the moral of my story is that if you miss out on something, create a saved search on ebay, and then be patient! :).
So what do you think of the tapestry trend? I'm so sorry the photos don't really do the shoes justice, it's that awkward time of year again when the light is failing. Anyway, hope you're all having a wonderful weekend.
xoxo