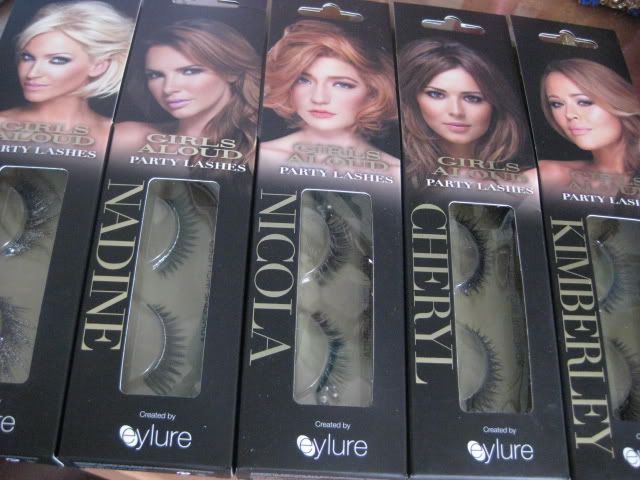 Hello
sweeties! Oh what a bad blogger I've been. I don't honestly know what's wrong with me, it's just been one of those times where I never have a minute to sit down and compose anything. Or 'blog' anything rather. I do hope you can forgive me though, and so today I thought I'd post something I haven't seen anyone else do: The Girls Aloud Eylure Party Lashes! Is anyone a fan of the Girls Aloud Eylure range of lashes? I sure am! But then, I'm addicted to falsh lashes so this is just up my street. If you are an addict like me then you'll probably know that the 'Party Lashes' are their latest addition, but as the band are not really together much these days, I can't imagine they had much to say in the design process, but anyway I love them!
SARAH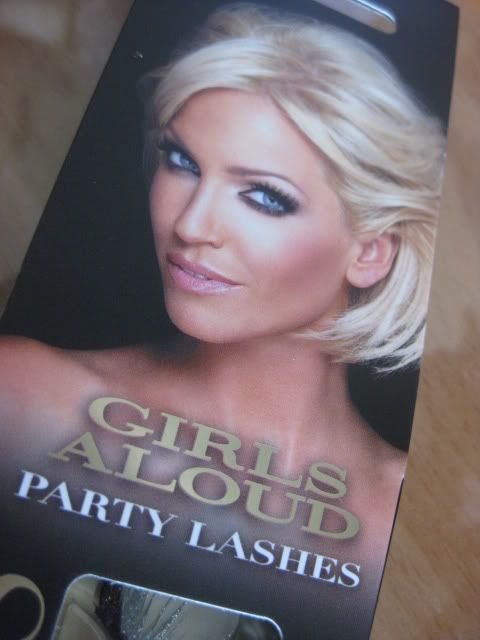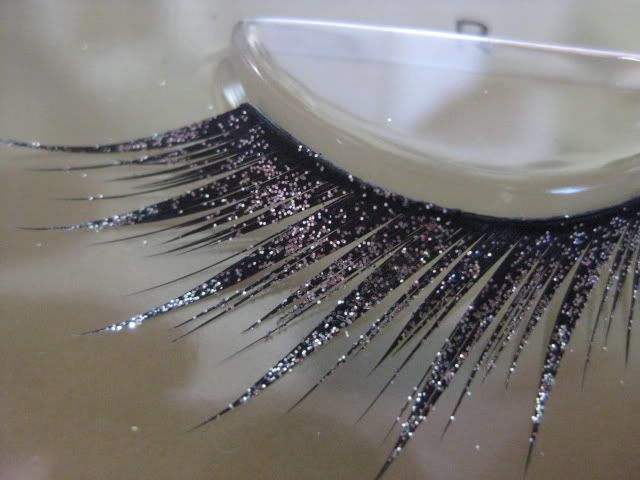 So these are Sarah's lashes and as you can see, they're not for the shy type! With lashings of silver glitter and a full spiky effect, these are most definitely the ultimate party lashes. Out of the bunch these are my least favourite. They're great and all, but spiky lashes don't always flatter my eye shape too well. I can see myself wearing these for theatrical looks and such.
NADINE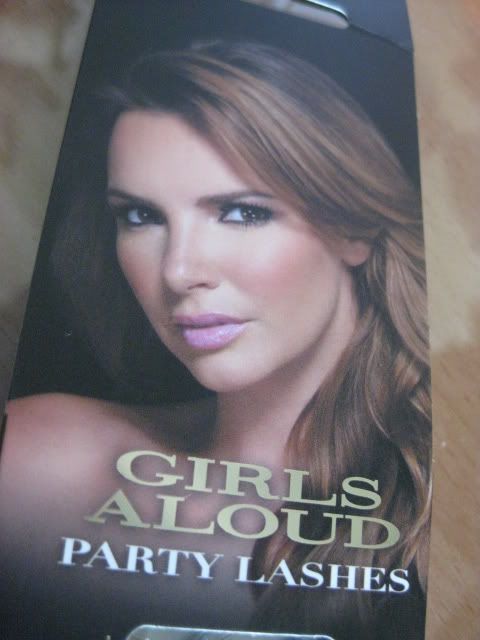 Nadine is the Girls Aloud member everyone is talking about at the moment as she sets to release her debut solo single. I think these lashes are so glamorous without being too full on. The silver eye liner falsies look is nothing new, so the addition of some little black diamante crystals is a really nice touch. You could wear these with virtually any outfit, and for those who aren't so confident when it comes to glitter eyeliners, these are fantastic.
NICOLA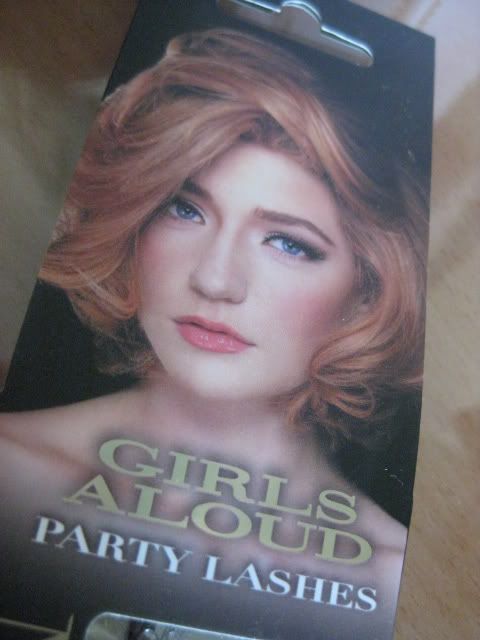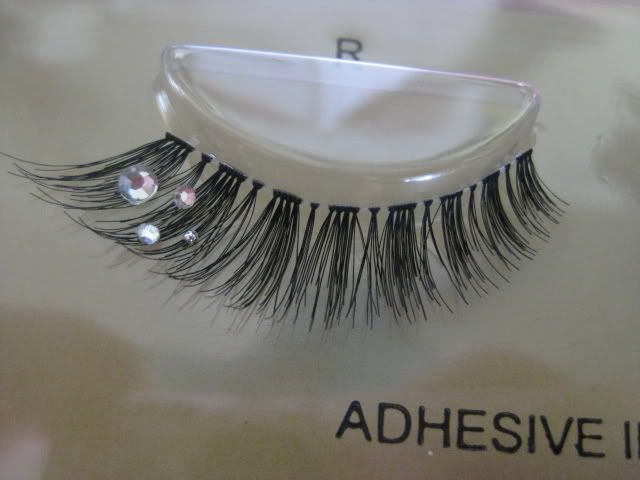 My absolute favourite of the bunch! Nicola is my favourite member anyway, but I honestly just think these lashes are stunning! Unlike the others, they're like normal day to day false lashes, but the diamante detail on the outer corners give them such a glamorous edge. I love how they're so fluttery but then when you look down the diamante detail is so pretty and understated. I can see myself wearing these a lot and so I'm going to go and get a second pair just in case! If you're going to get just one pair, get these!
KIMBERLEY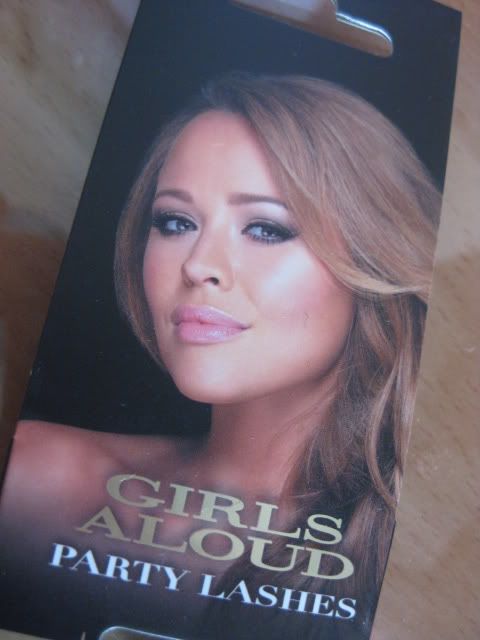 CHERYL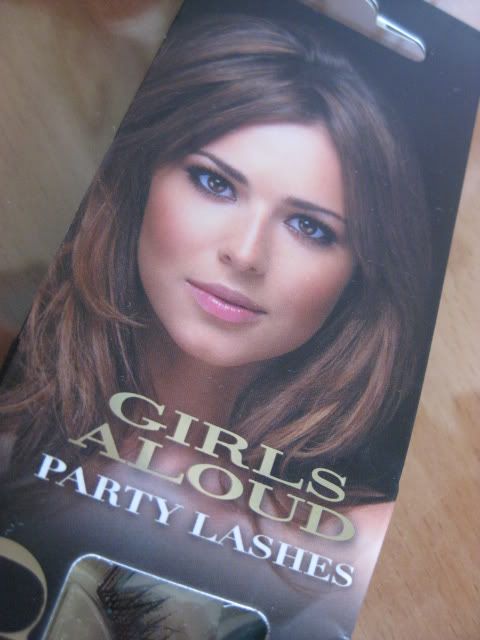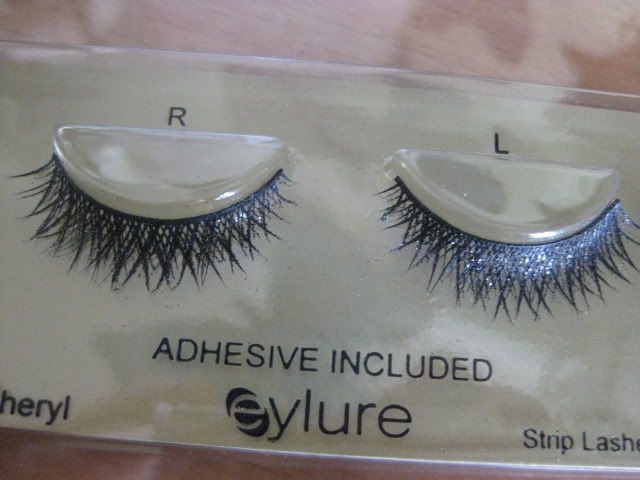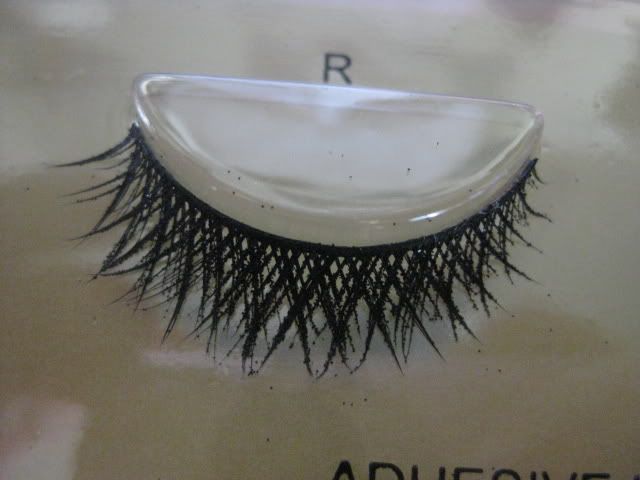 I thought I'd save every one's favourite and the most well-known member until the end! She does look gorgeous on here though! But yes, these are Cheryl Cole's (or should I say Tweedy now?!) lashes, although I can't imagine she's had much time to give much thought to them! These are sadly my second least favourite. Only because I'm not a fan of criss-cross lashes on me, it just doesn't look right on me, and I love lashes like Kimberly's that look fluttery and lengthening on the outer corner. These eyelashes are covered in fine black glitter, although major camera fail, as it didn't want to pick this up. They are nice though, it's just I won't wear them as much as the others I don't think.
So what do you think of these lashes? I have to say I was surprised to see them in the shops as Girls Aloud aren't really doing much together at the moment. I can't say whether they're limited or not as I don't know, but I've seen them in Superdrug, Boots and New Look so I don't think they're going anywhere for a while! Let me know which is your favourite below :)
For more information head to
eylure.com
xoxo